Hi there!
based in NYC Metro Area.
About Me
I'm
Asa Kahn

.

I graduated from Rutgers University majoring in Computer Science and minoring in Mathematics.

My primary interests are creating mobile-responsive websites and developing Android applications.

I have an in-depth understanding of HTML, CSS, JavaScript, PHP, NodeJS, and ReactJS for web development.

I also know Java/Kotlin and Python for Android and backend development.
Projects
LIFX Lights Control • Chrome/Firefox Extension
Created a Chrome/Firefox extension to easily control LIFX's lamps straight from the browser!
Fetches data from LIFX's API to get the current state of each lamp, like brightness, color, power is on/off.
Sends data via LIFX's API to control each individual lamp or all of them at once.
Coded in Vanilla JS, HTML, and CSS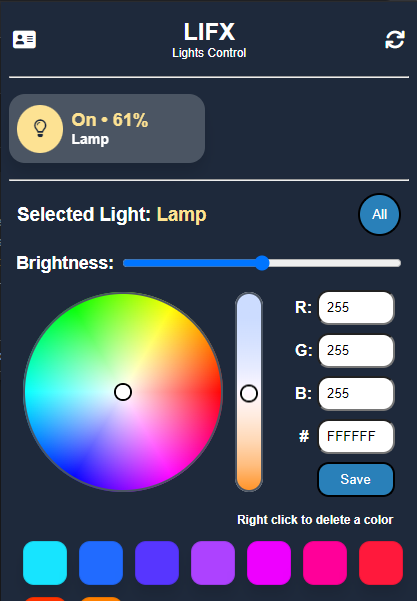 Main App
App as Extension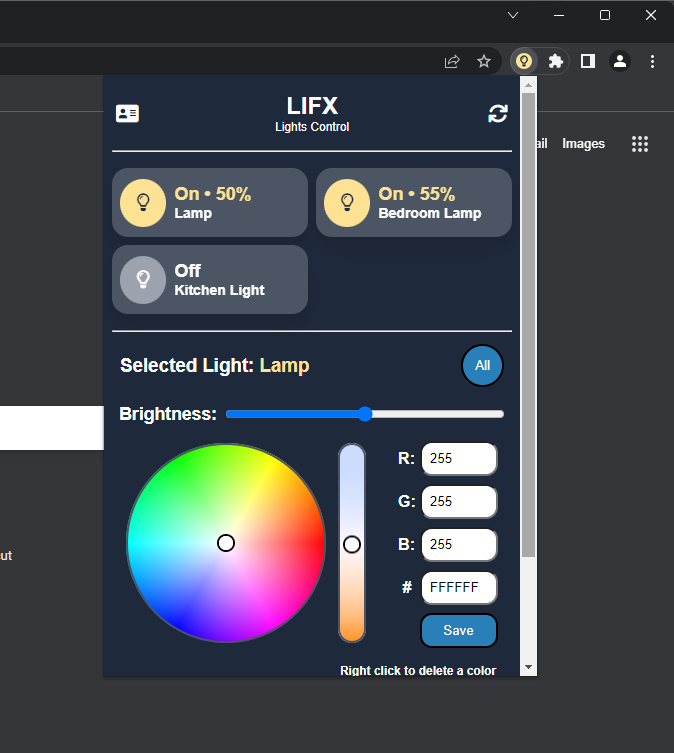 Multiple Lights 1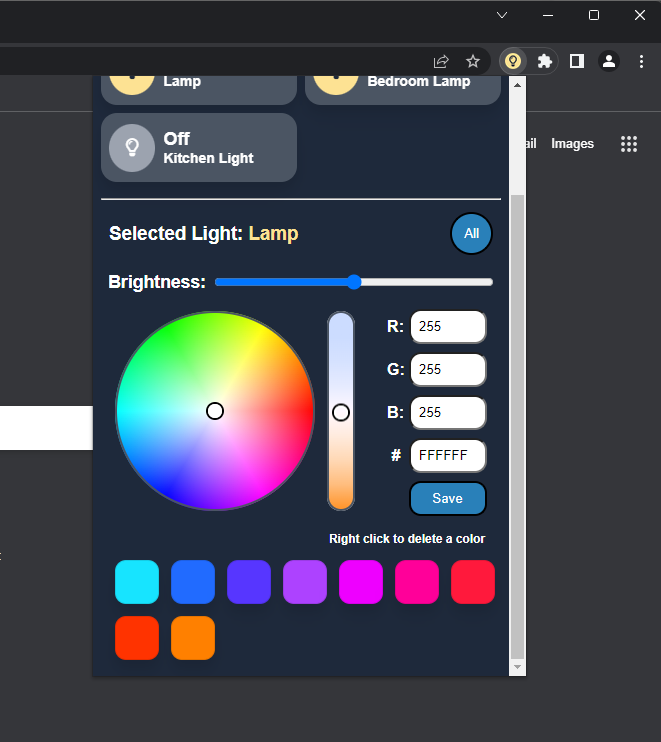 Multiple Lights 2
React.js "ShareMe" Social Media Website
Developed a responsive mock social media website that's similar to Pinterest using React.js and the backend being Node.js.
Implemented a "Login with Google" button to login to the website.
Website shows a Masonry Grid Layout of 'pins' (images/components), with options to search for different results by keyword or category.
Users can create and post new 'pins.' Users are also able to comment on another user's pin.
The website is hosted on Netlify and holds persistent data by communicating to Sanity.io's API, which is a backend storage service.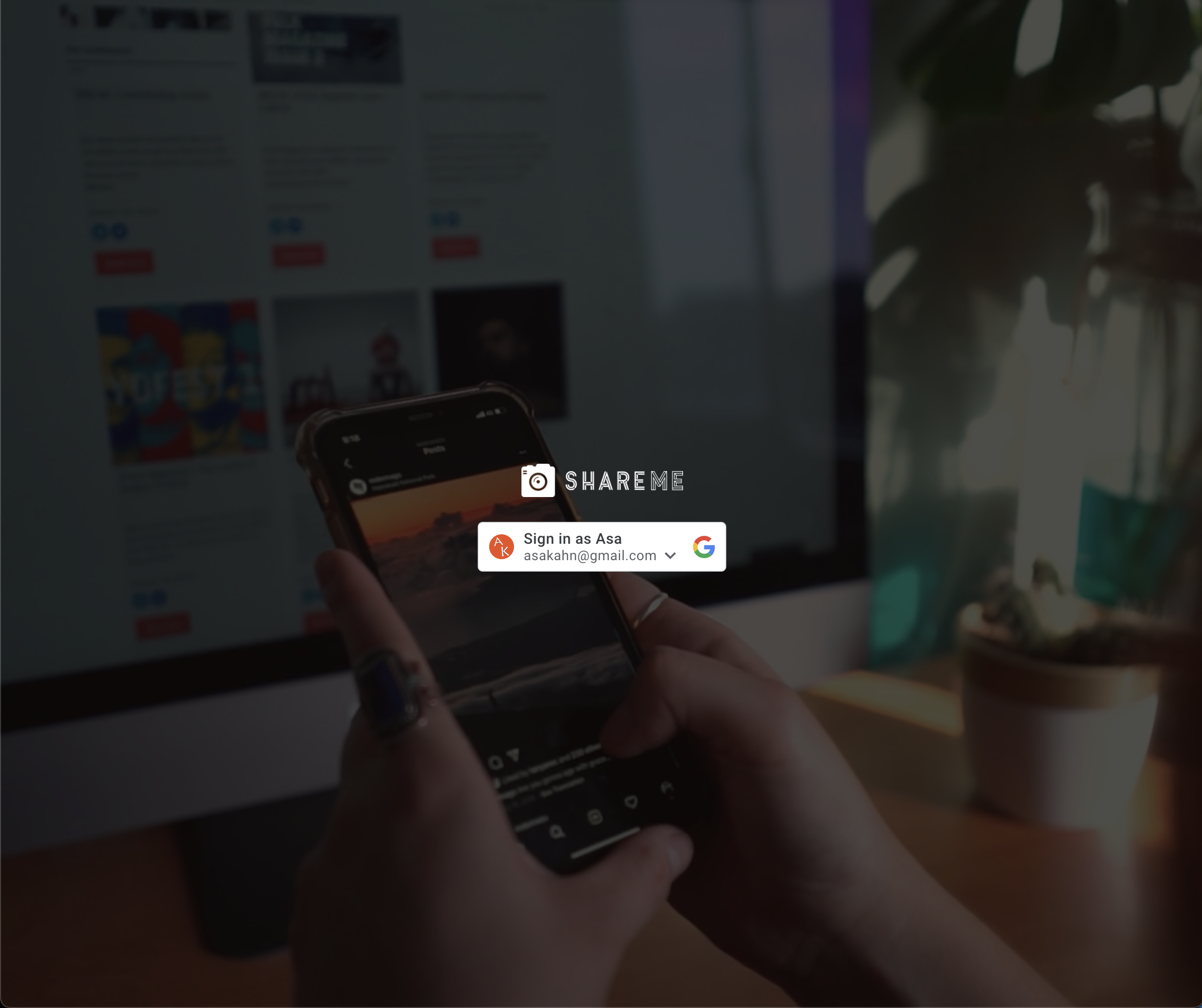 Login Page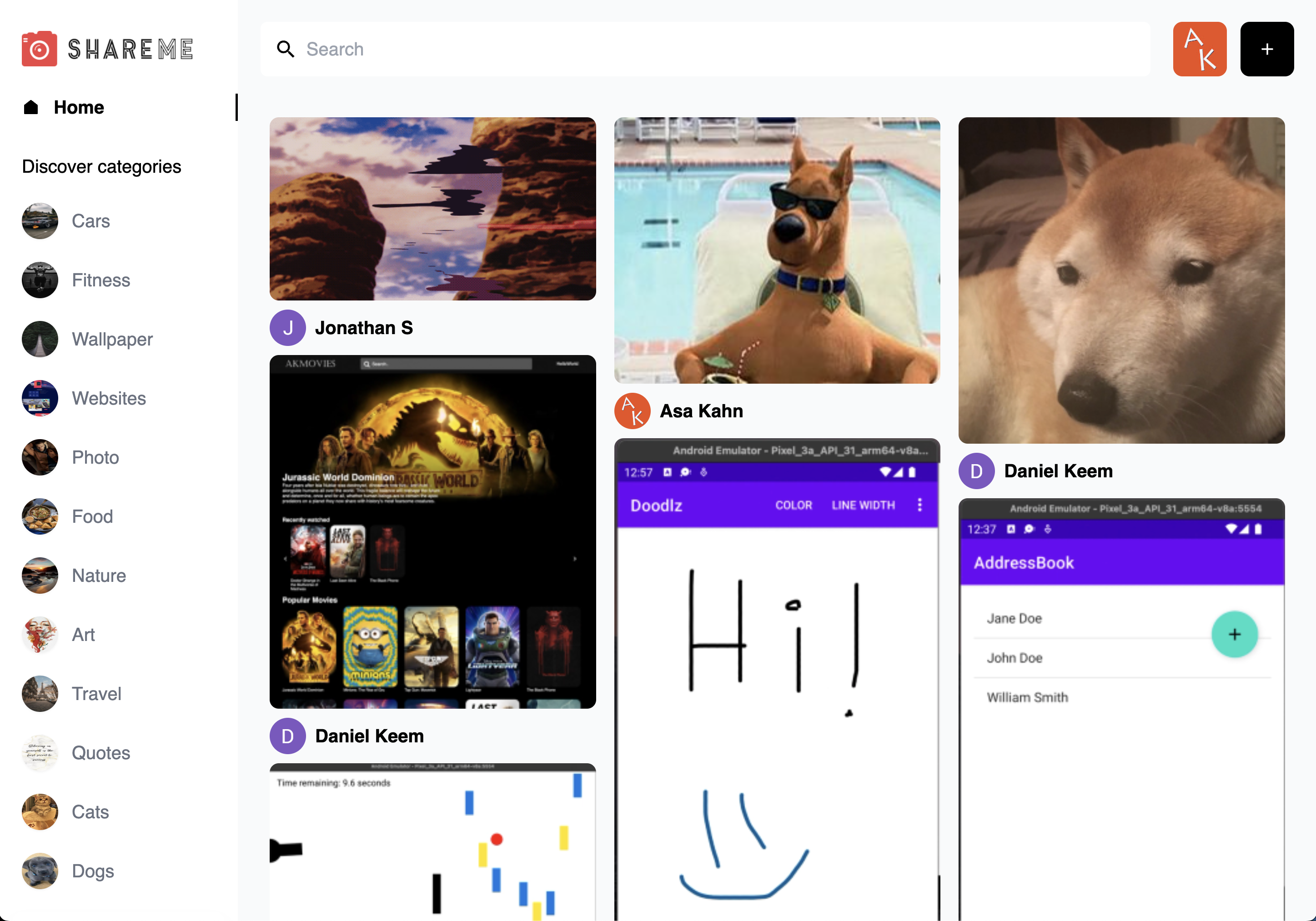 Front Page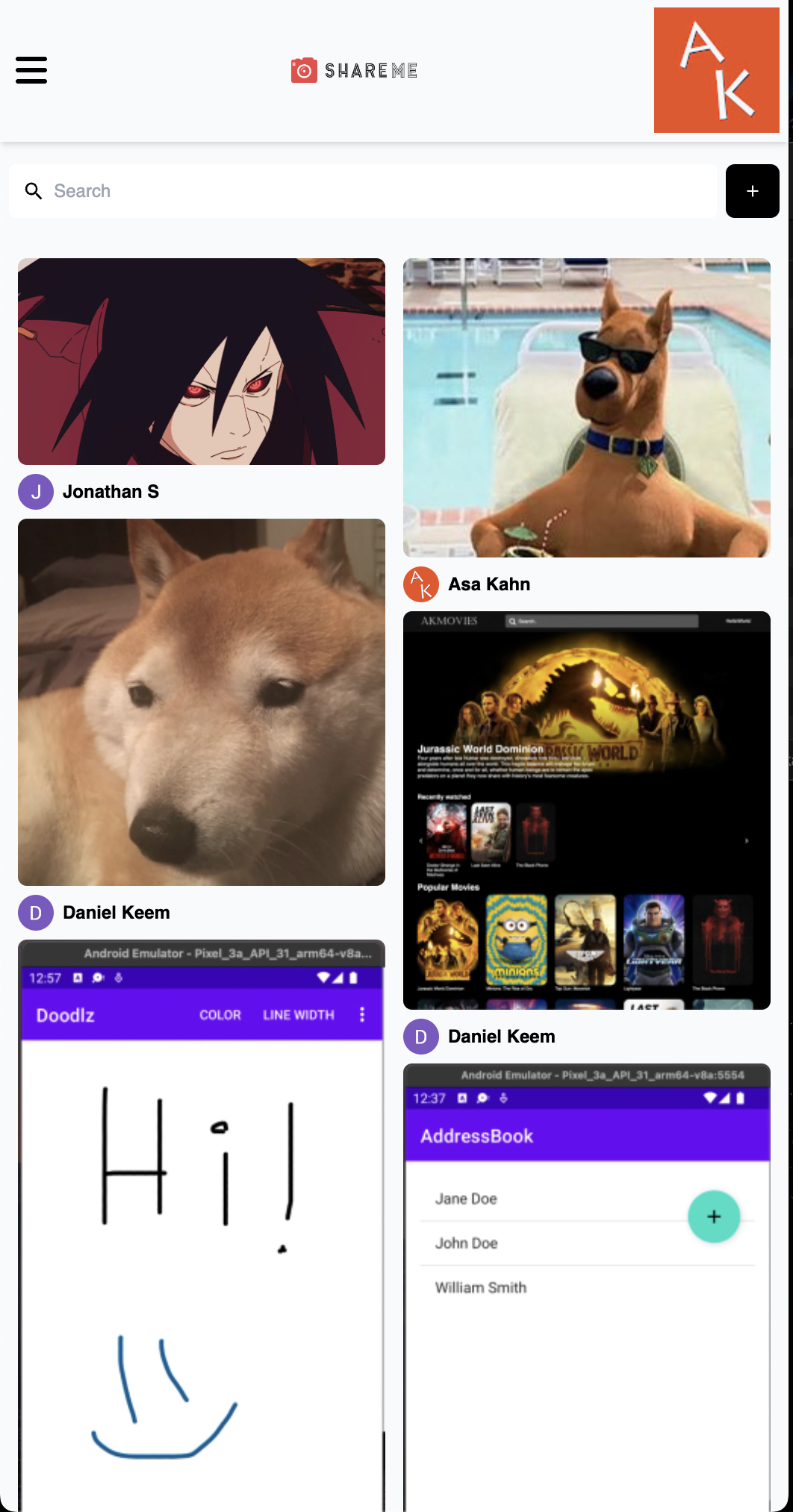 Front Page Mobile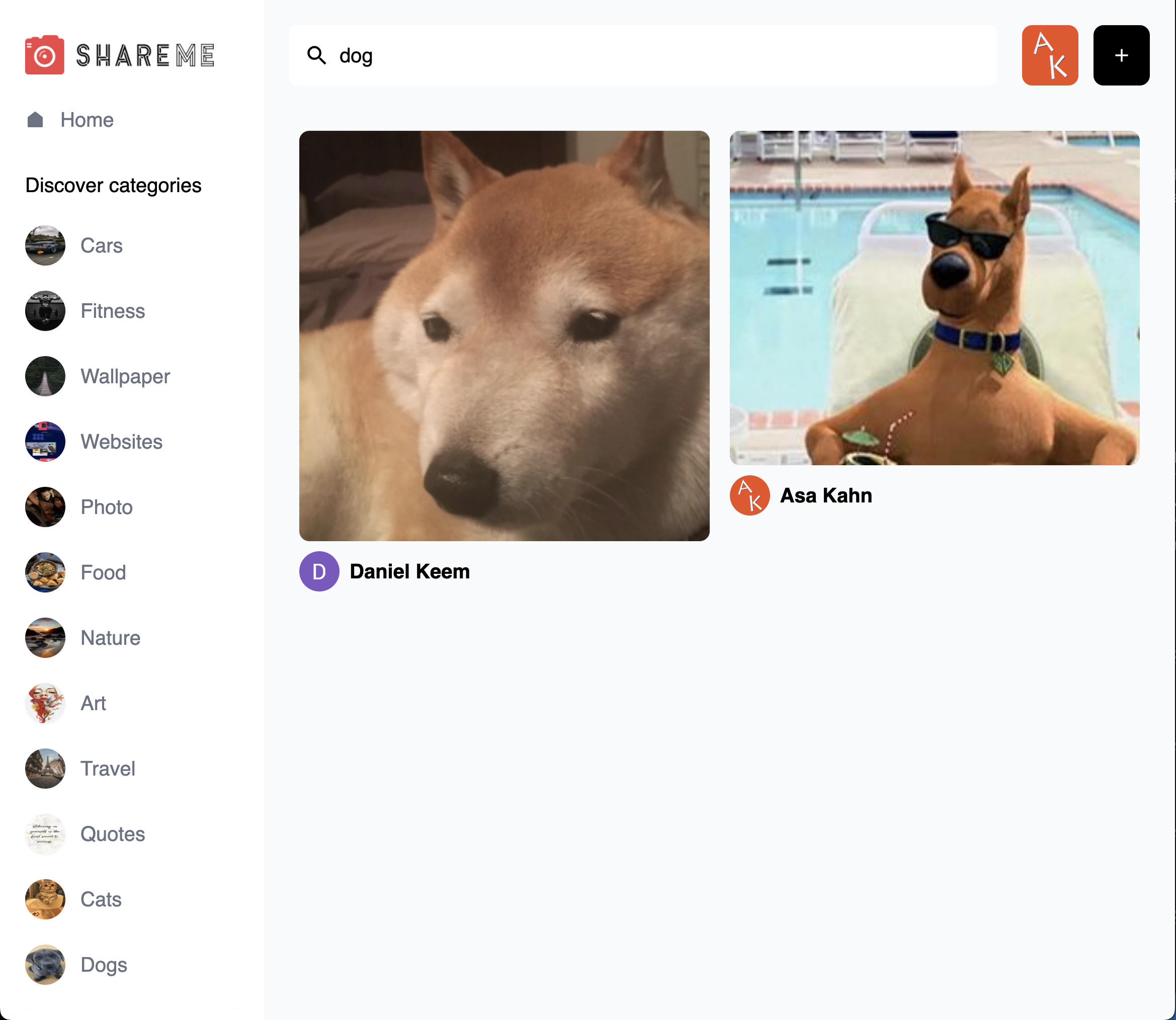 Search Results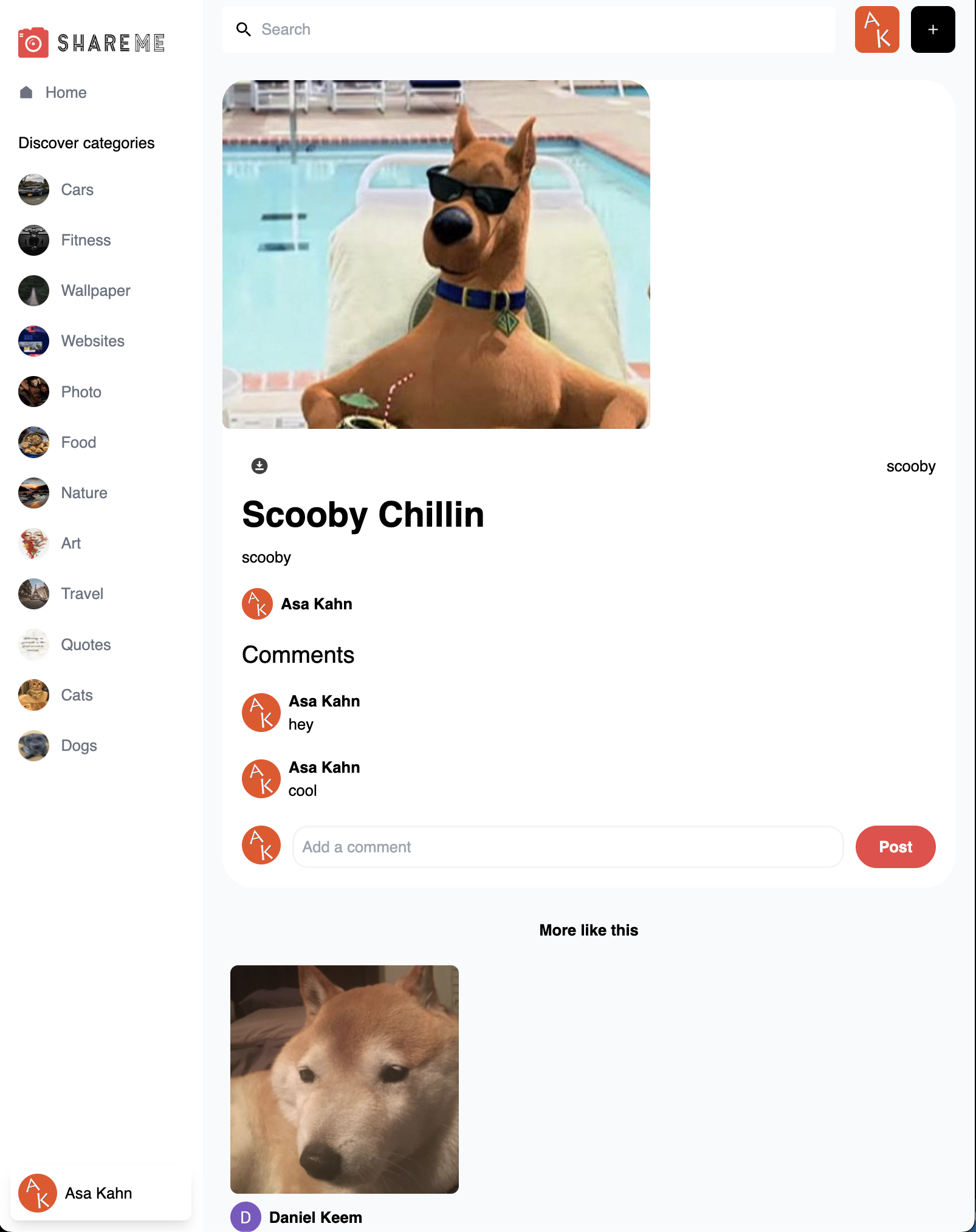 Pin Details Page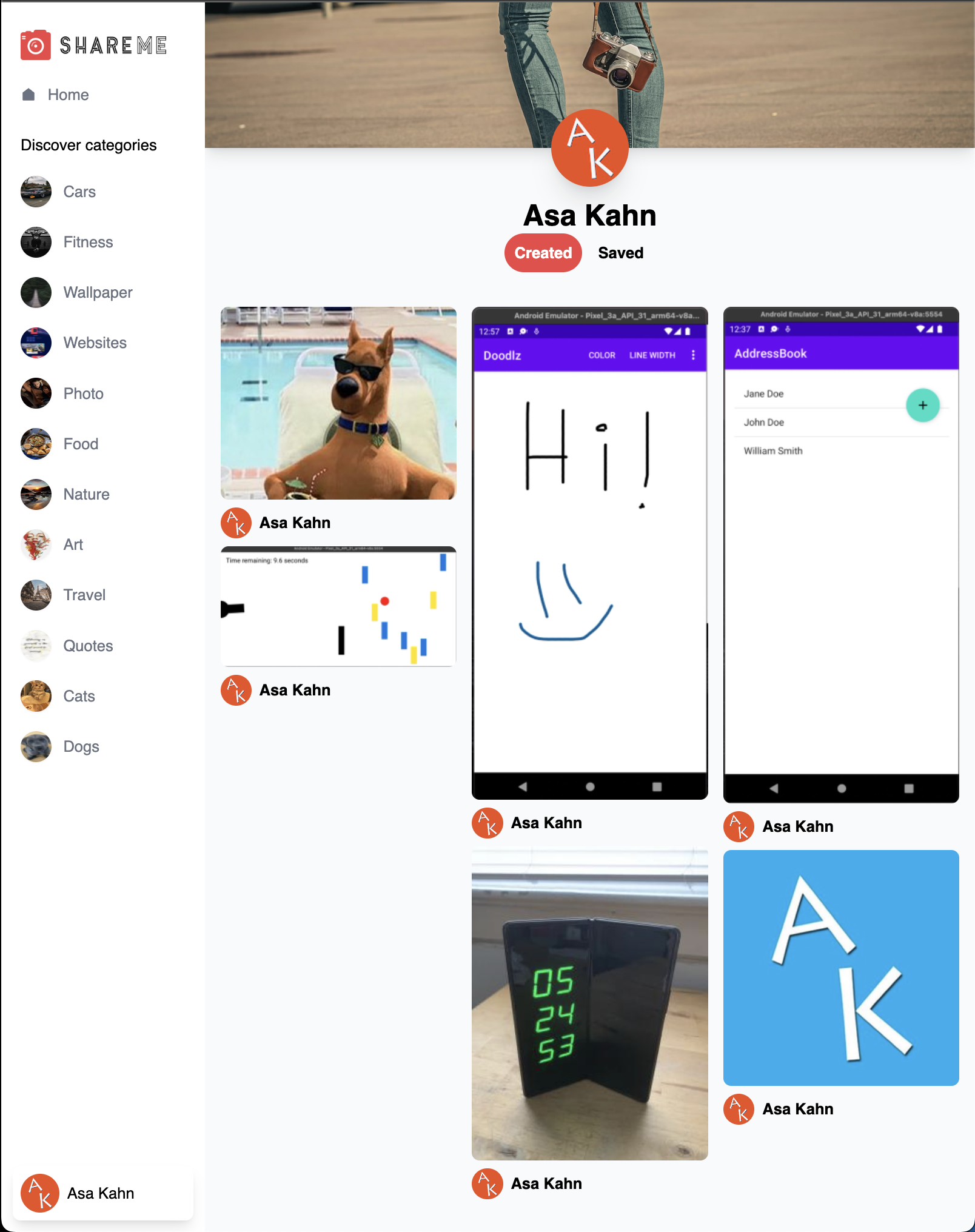 User Profile Page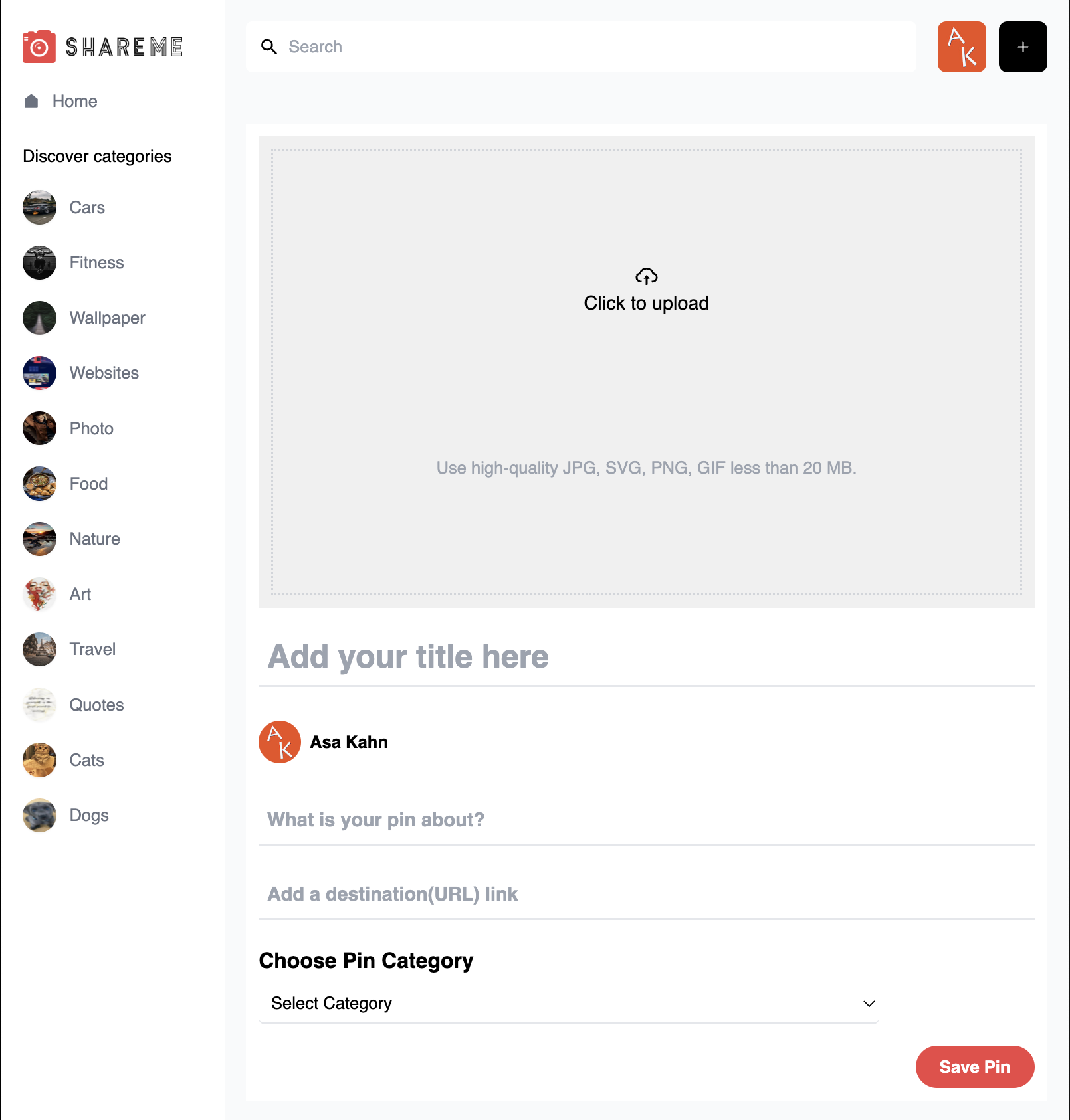 Upload Pin Page
ReactJS Movie Project
Developed a responsive movie website using the frontend framework React.js with the backend being Node.js.
Utilizes an API to fetch the movies from TheMovieDB.org
Created infinite scroll effect which fetches for new list of movies to display. And created a search bar to search by movie title.
Implemented a registration and login systems which interact with the Node.js backend using MySQL
Logged in users, will have a "Recently Watched" section displayed like Netflix.
Uses HTML, CSS, MySQL, and Javascript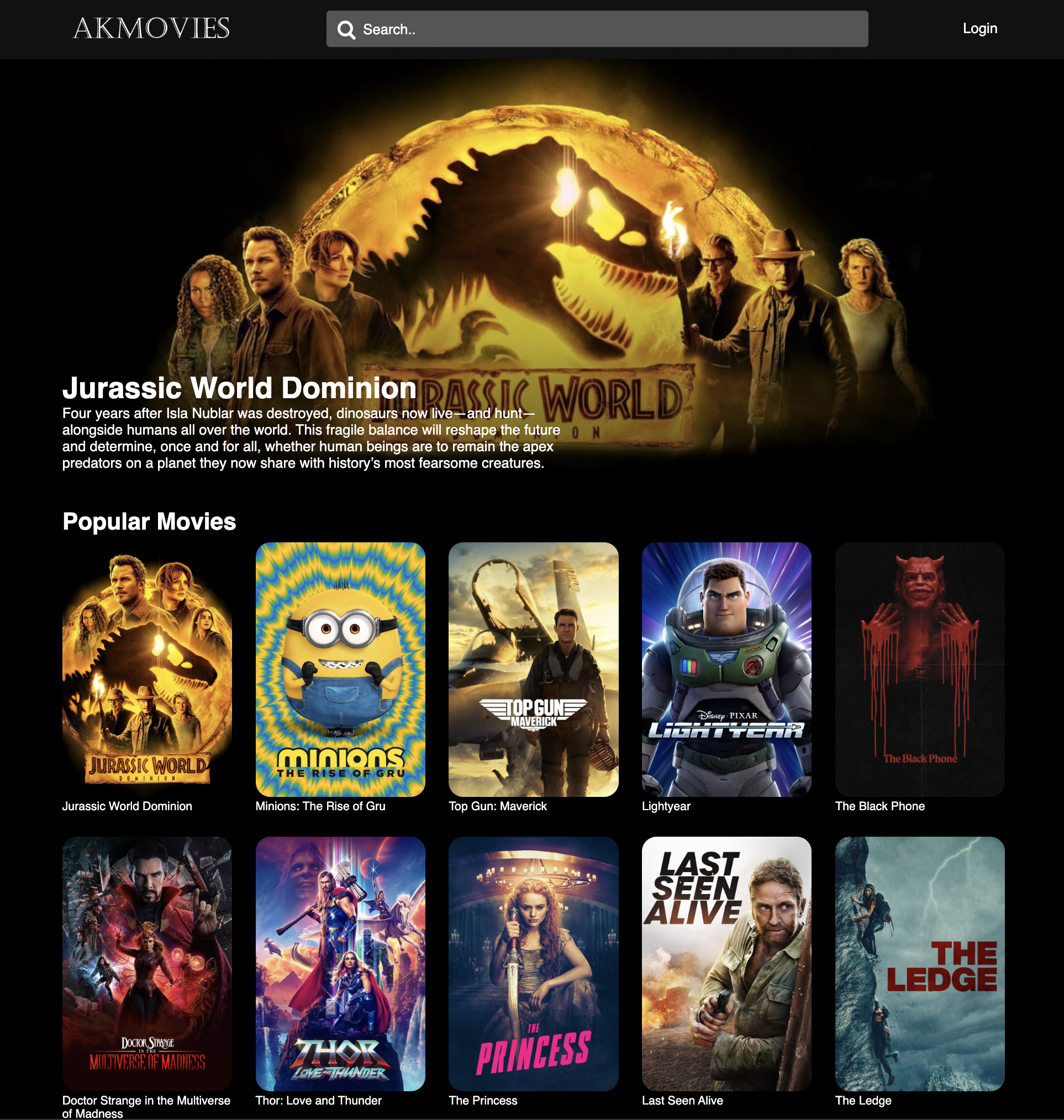 Front Page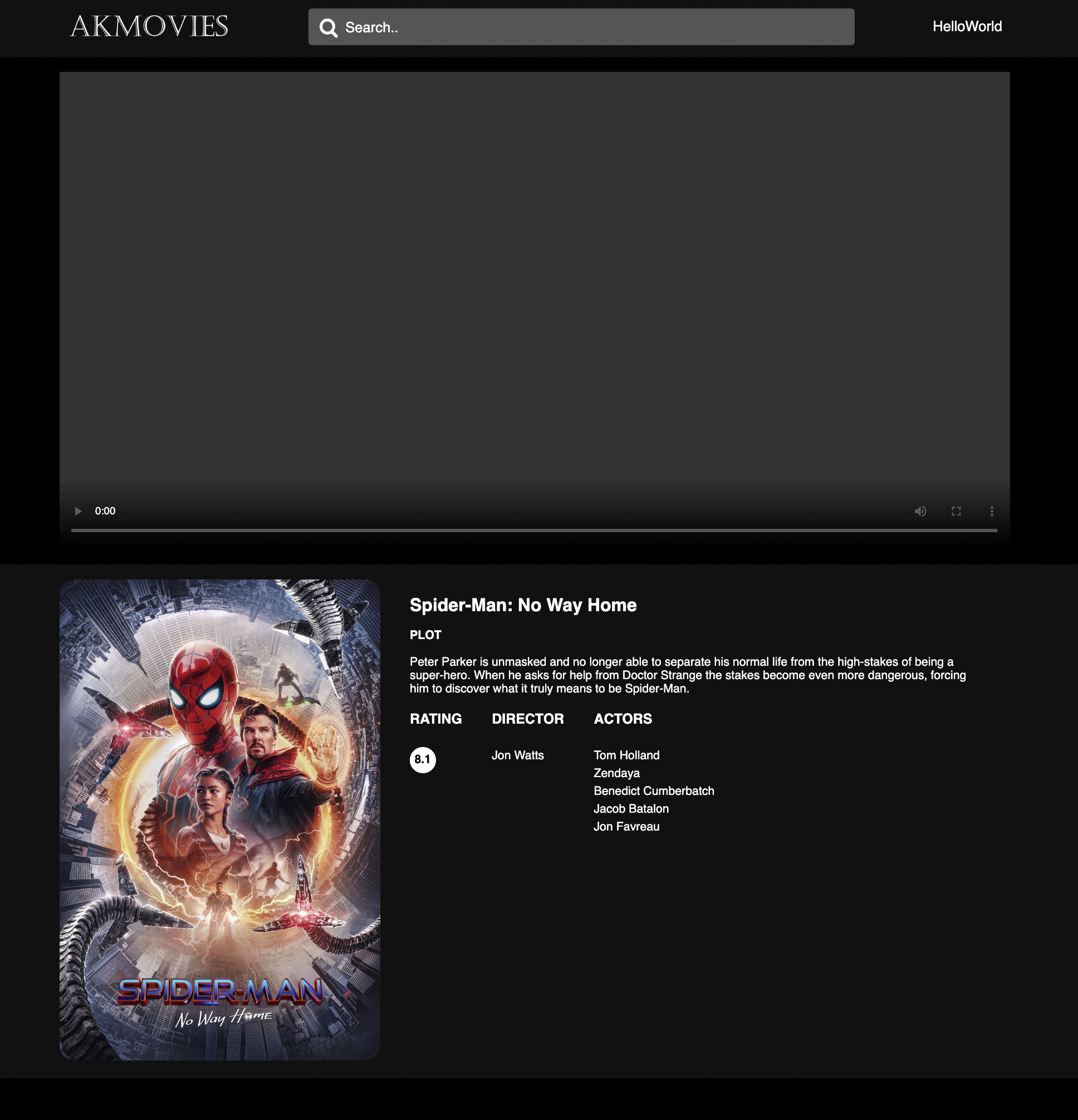 Video Page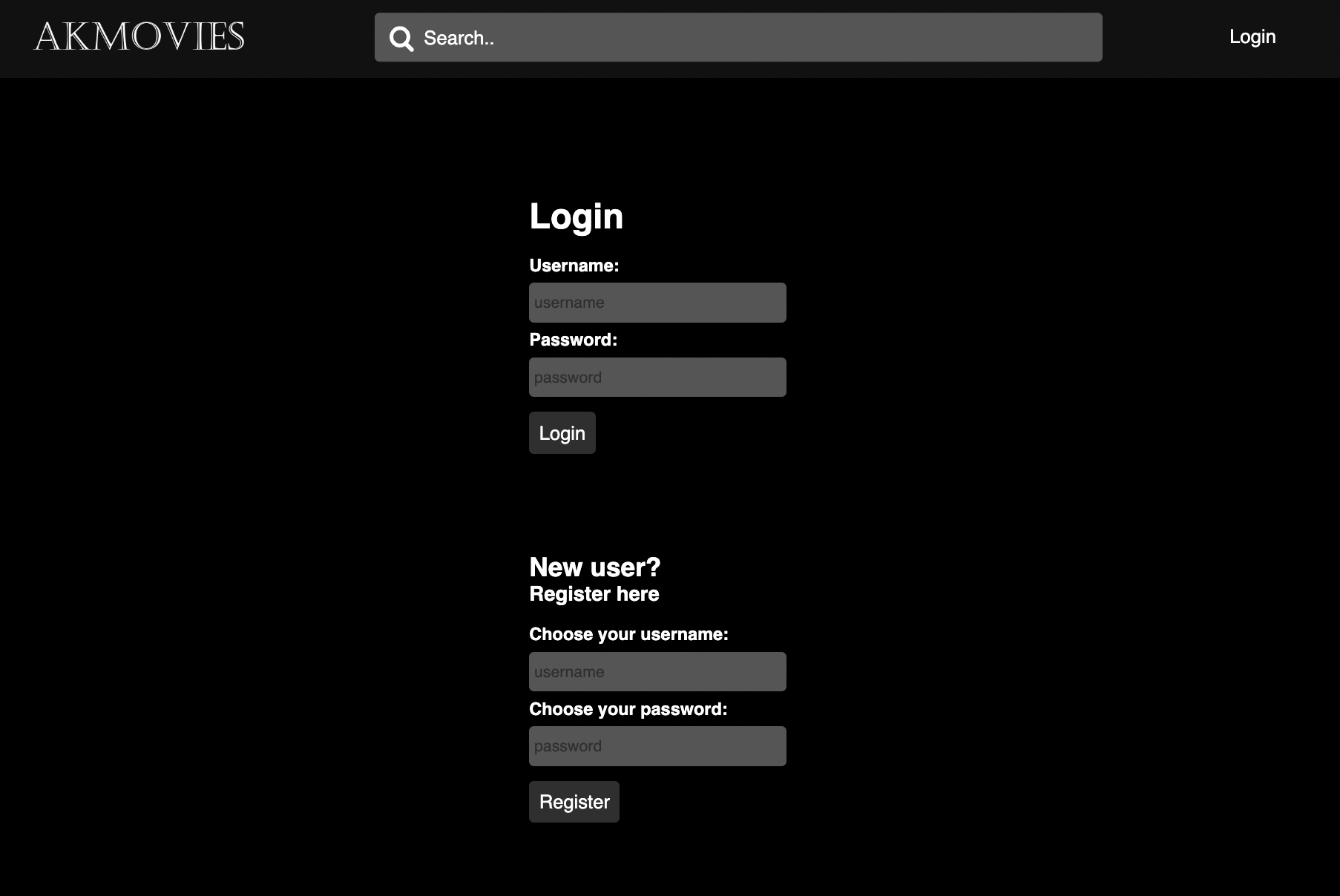 Login/Register Form
Edit Account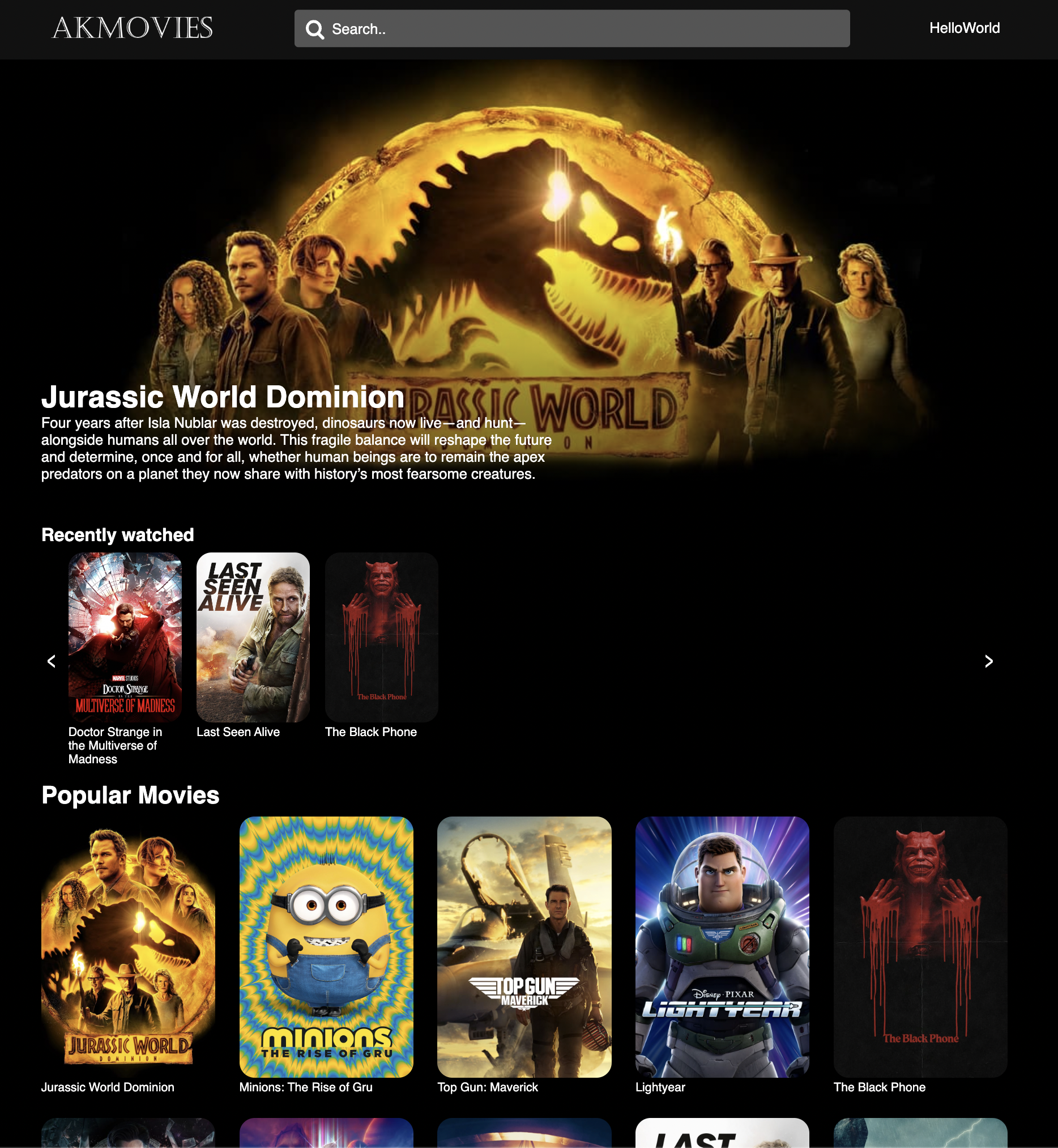 Logged In, Recently Watched Section
E-Commerce Website Project - (PHP, MySQL)
Implemented an e-commerce website with an integrated shopping cart system from scratch as part of my class's final project.
Site Admin can dynamically add new products, and have it displayed on the front-page.
Users can add products to cart, edit the cart by updating the quantity or removing products and finally, checkout.
Utilized HTML, CSS, and PHP. Developed with MySQL as the database service.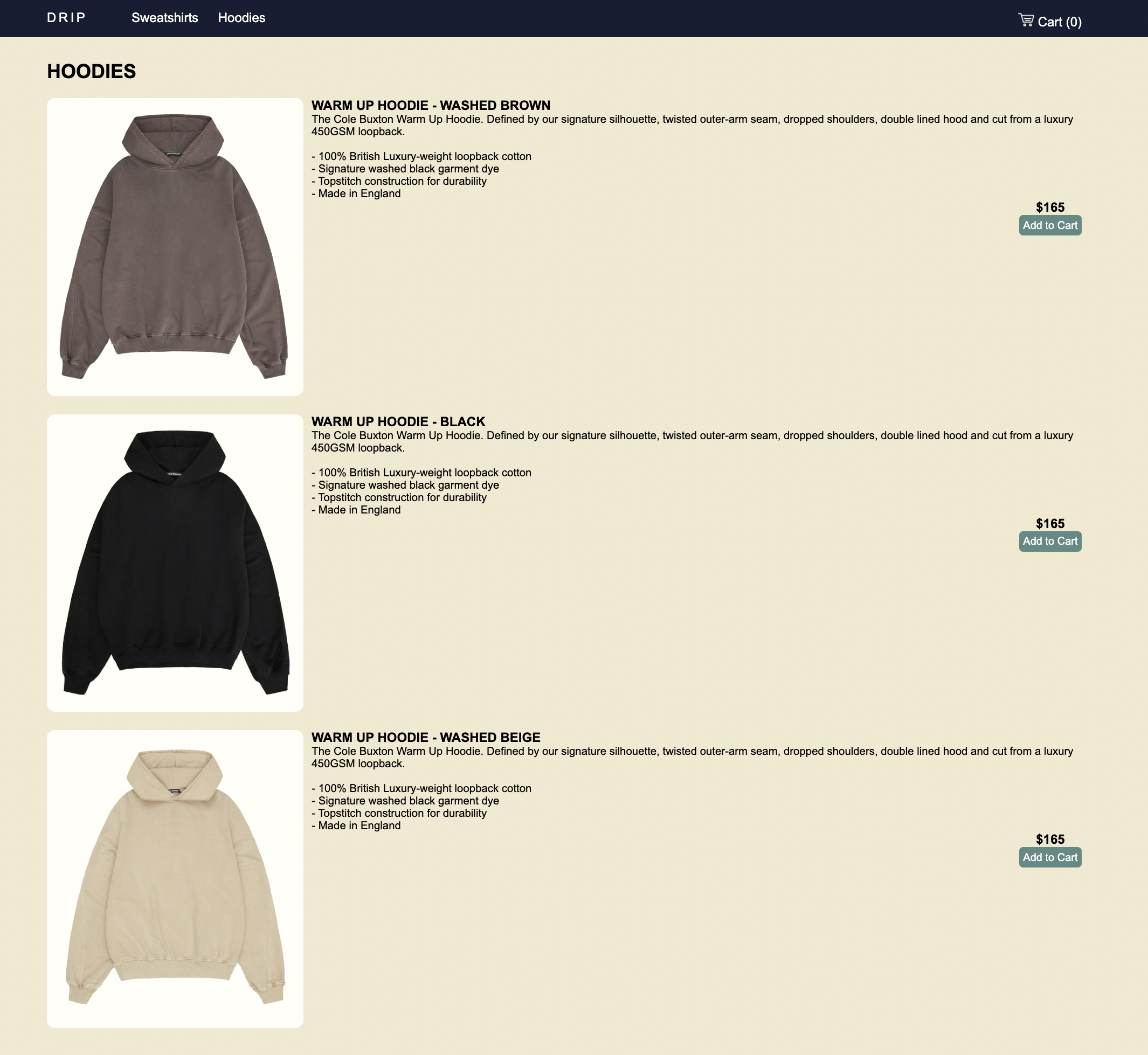 Hoodies Page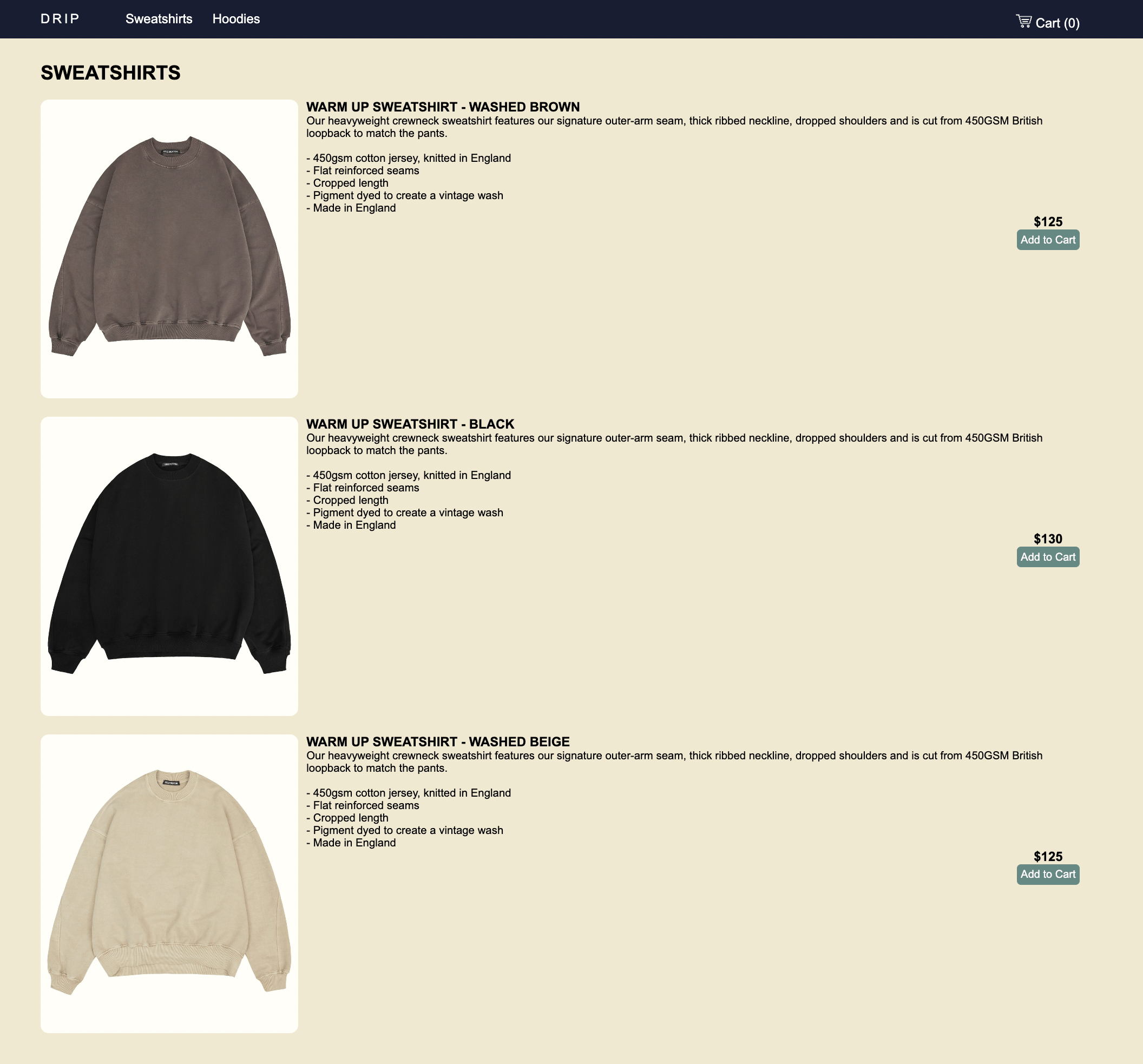 Sweatshirts Page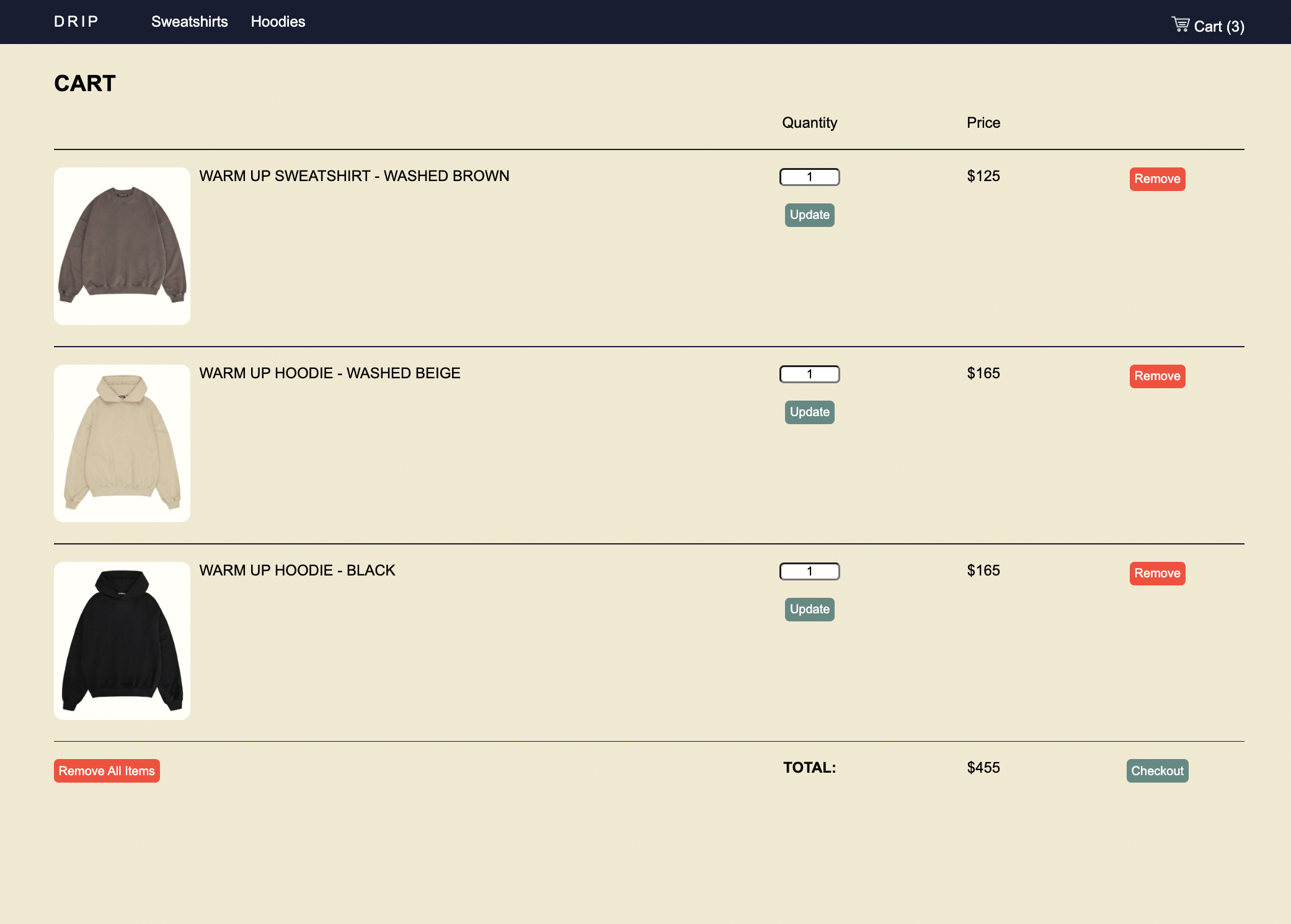 Items in Cart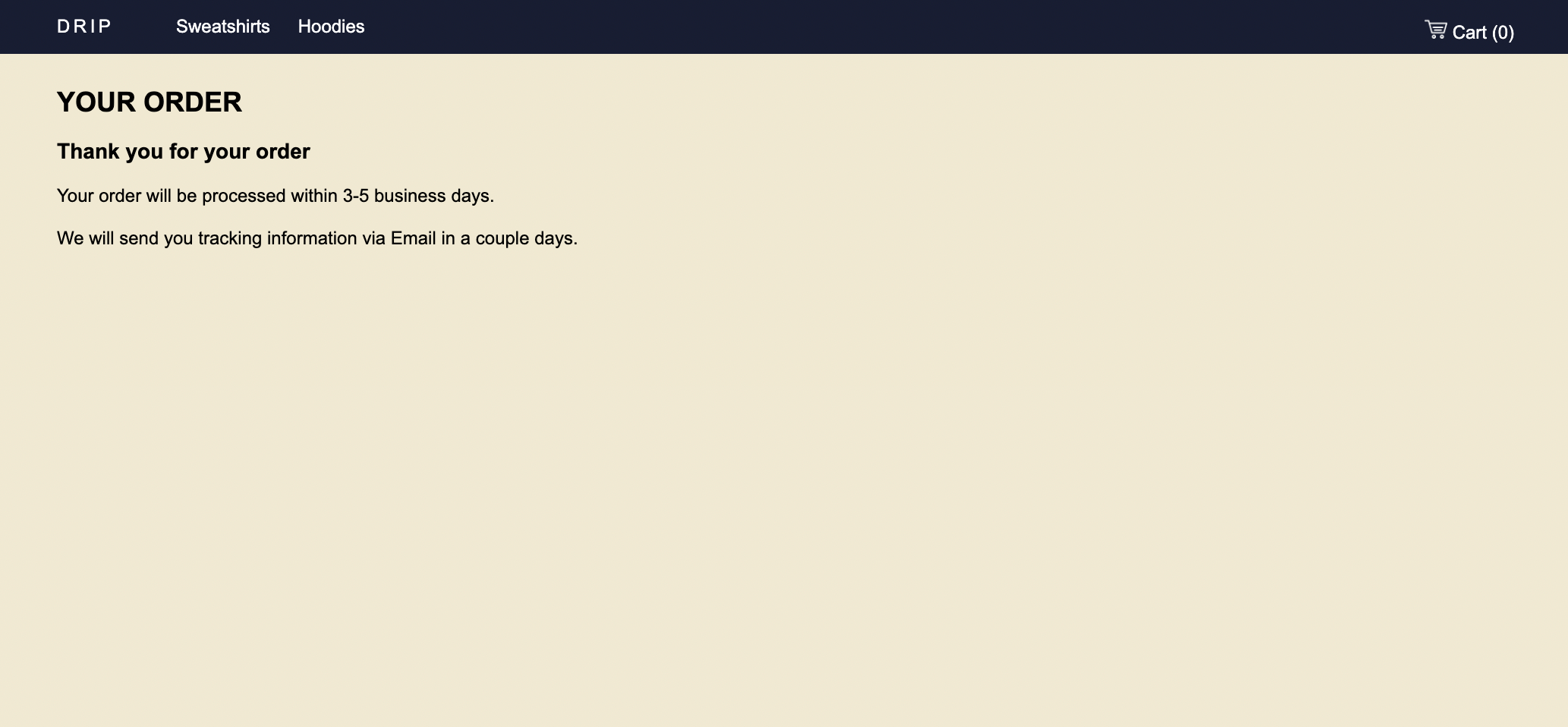 Checkout page

Empty Cart
Clock4Fold - Android App
Coded in Java/Kotlin on Android Studio for the folding phones by Samsung.
The app displays the current time and adapts to any screen state.
Uploaded the app to the Google Playstore.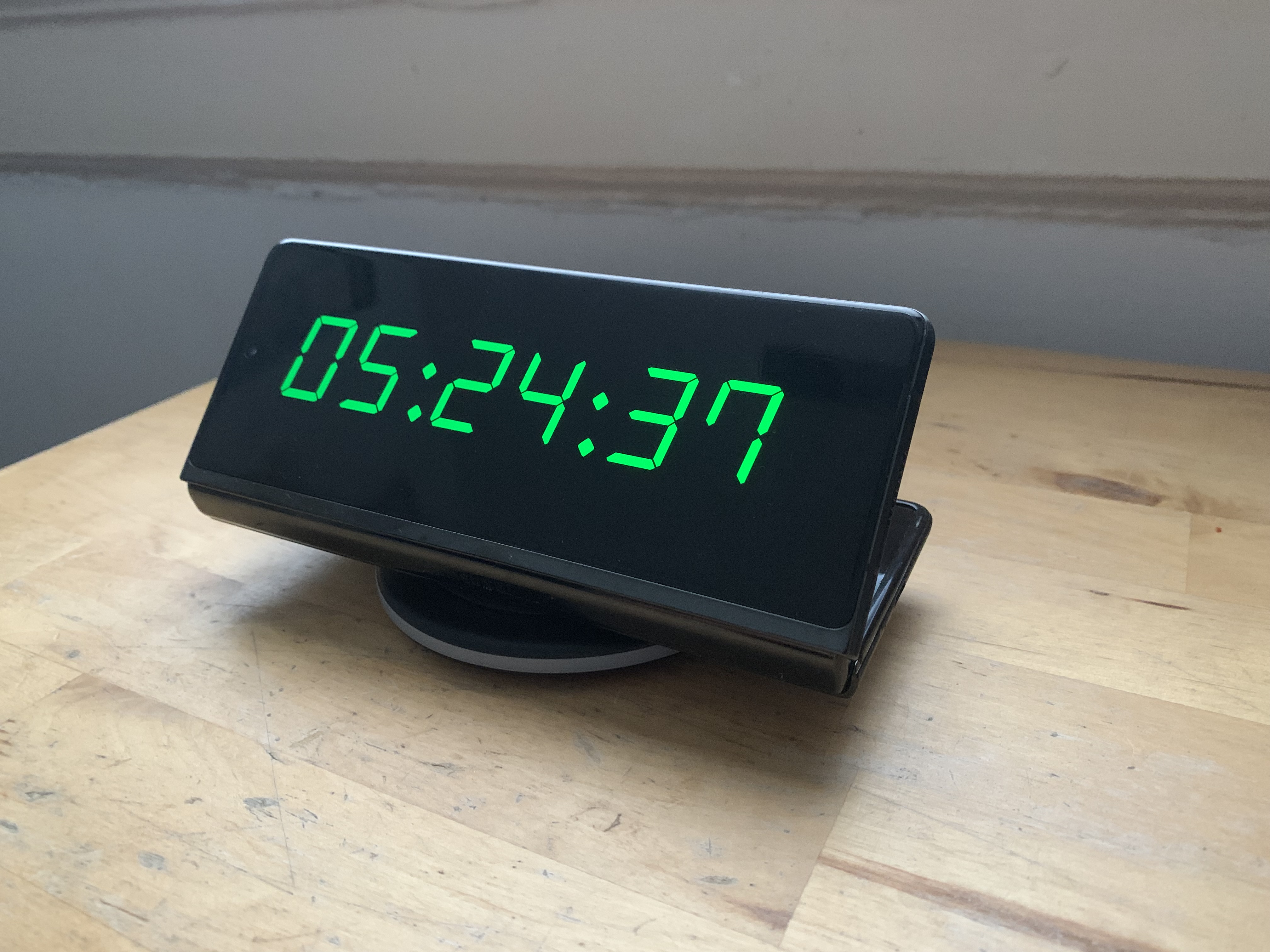 Outer Display Horizontal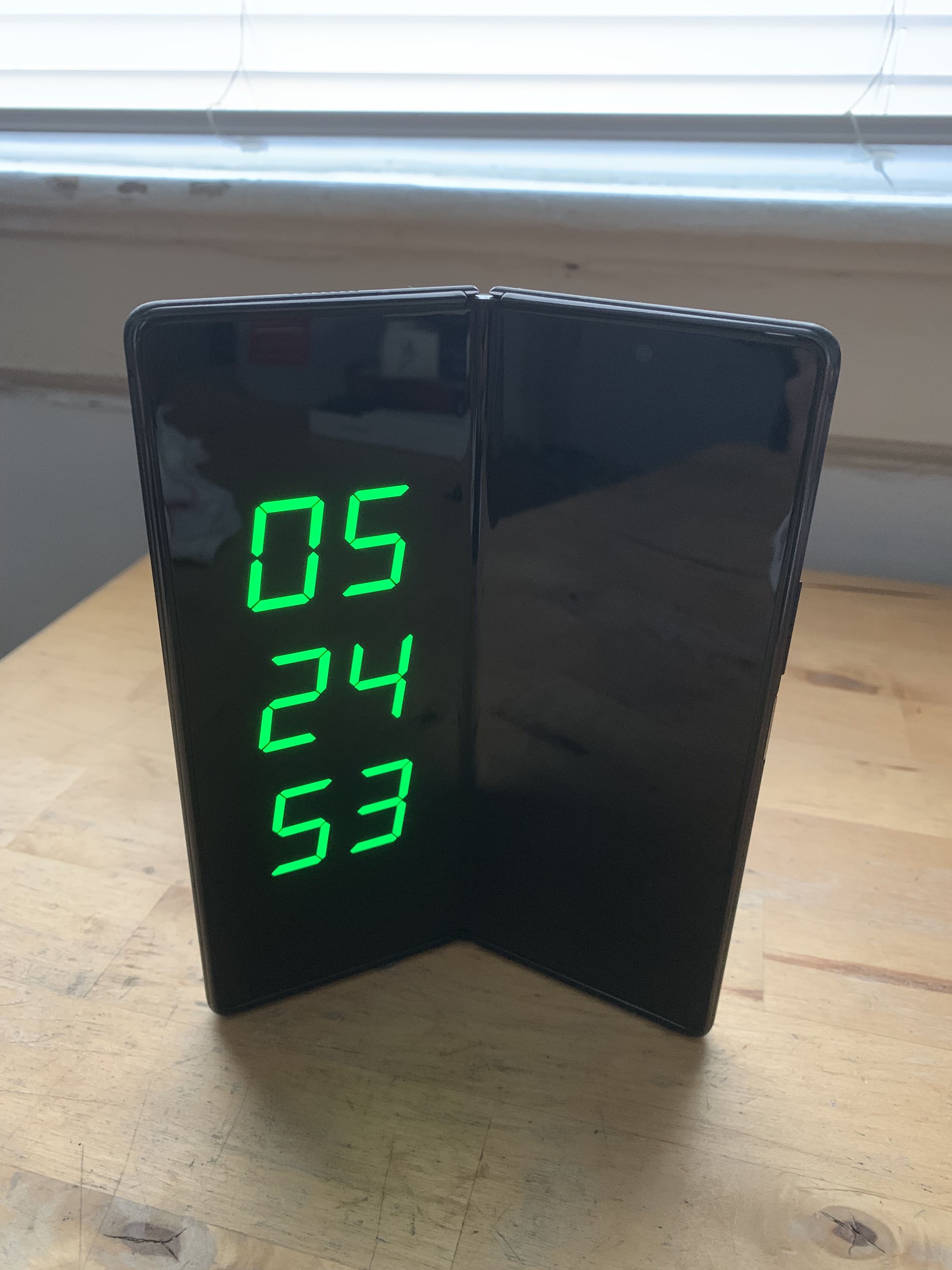 Inner Display Half-Folded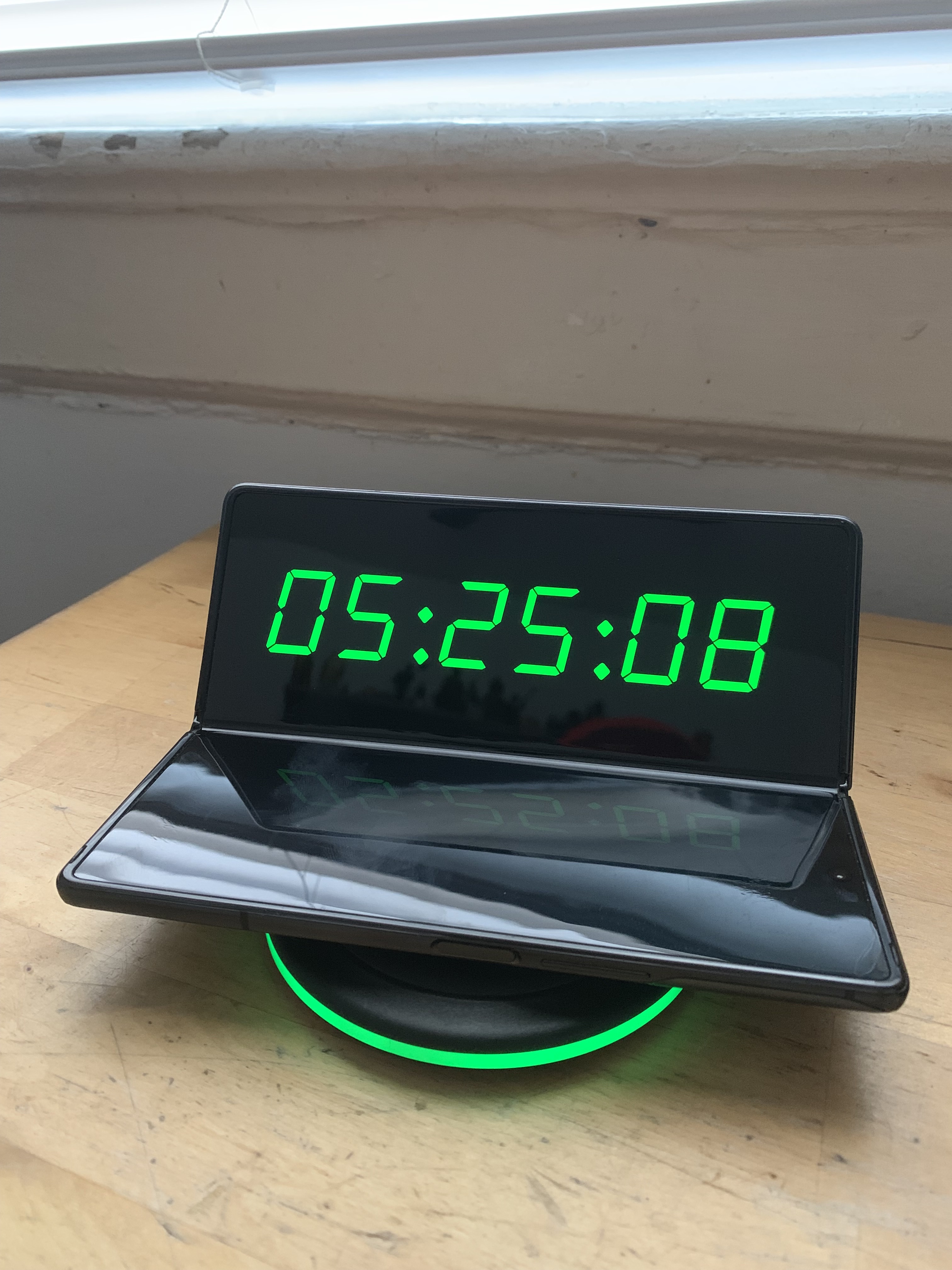 Inner Display Laptop Mode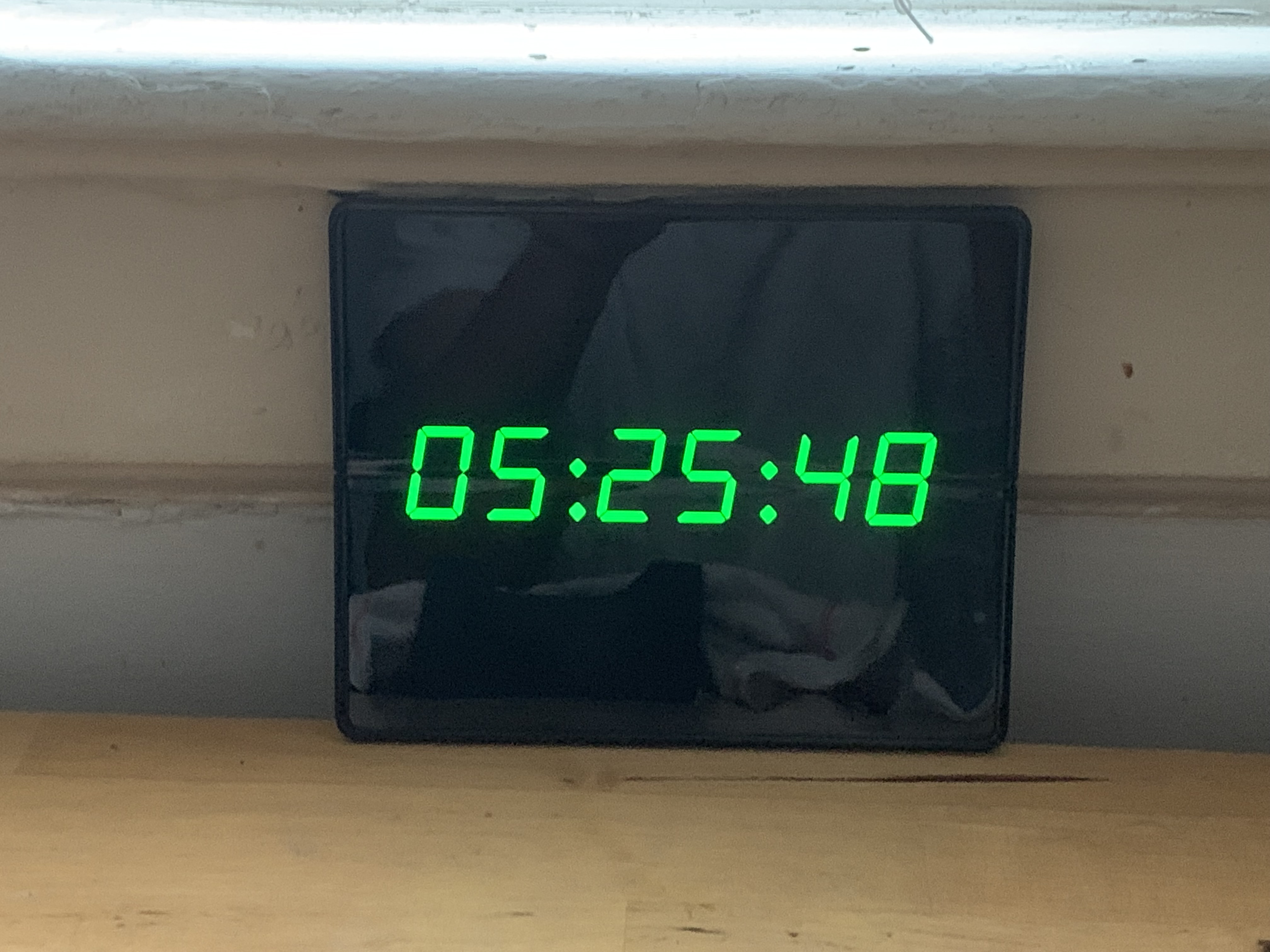 Inner Display Full Display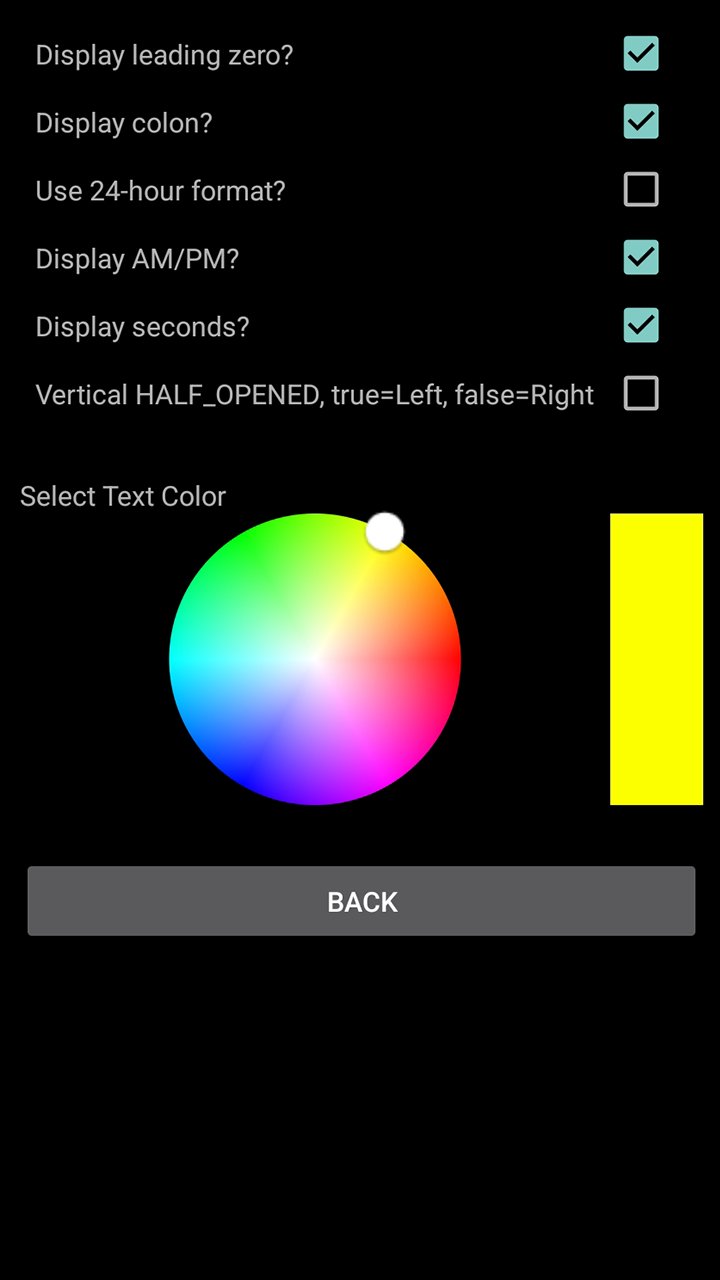 Settings Page
Various other Android Projects
Android projects using Java on Android Studio such as an address book app, cannon game, doodle drawing app, and a weather viewer app.
Address Book Contacts List
Address Book Edit Contact
Cannon Game
Doodle Drawing App
Weather App
Various iOS Projects
iOS projects using Swift on Xcode such as a personality quiz app, a restaurant menu app, and a to-do list app.
Restaurant App
A restaurant app that let's users see a menu, choose items to add to the order and process the order.
All menu information is fed from an external server so that items can be configured on the fly.
After clicking submit order, the order information get's passed to the server which determines how long it takes and responds back with a time interval of the order.
Menu Page
Menu Entrees
Food Item Description
Orders Cart Page
Submit Orders Page
To-Do App List
To-Do App More Info
Login Example